Last week I promised that I'd post some photos of the super cute puppies available for adoption at the Benton-Franklin Humane Society.  Then book deadline stuff got in the way so here it is, a new week and still no puppy pictures.  Well, that's about to change.  This boy and girl were my only new subjects last week.  They didn't have official names but at least one of the humane society staff members were unofficially calling them Angel and Devil.  Can you guess which is which?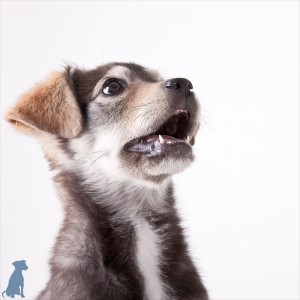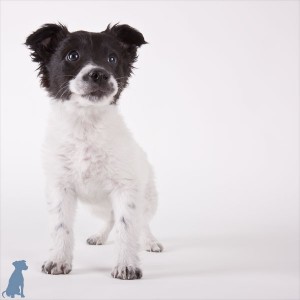 As far as I could tell, they were both little angels and will make their new families very happy.  For more information, please check out their Petfinder.com bio or visit bfhs.com.
As for the book?  High resolution TIFFs and text were sent off.  I've got a few minor things to finish up but my work is mostly done.  Time to get a little R&R.